Image: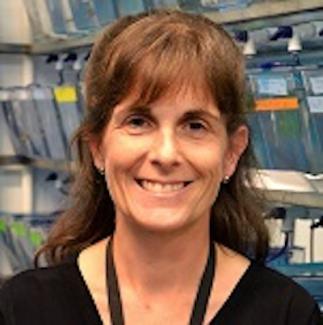 An associate professor in the biochemistry and molecular biology department was recently selected by her peers to serve in leadership positions in upcoming Gordon Research Conferences.
Dr. Amy Medlock was chosen to serve as vice chair for the 2020 Chemistry and Biology of Tetrapyrroles conference, and will serve as chair for the conference in 2022.
In her role as chair, Medlock will set up the program in terms of session themes and selecting discussion leaders and speakers, and also will fundraise for conference bursaries and social events.
"It is quite an honor to be chosen from my peers to organize the conference in 2022," Medlock said.
Medlock added that serving as vice chair first offers experience in organizing the conference ahead of assuming the duties that come with chair position.